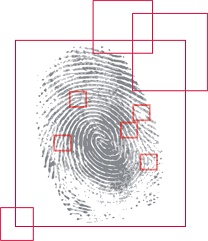 Each Omikron watch is individually assembled and tested to the highest quality standards to assure performance and accuracy. Your new Omikron is guaranteed to be free from manufacturing defects for the period of one full year.

To validate your warranty, please register on this website and complete all the required information.

The warranty excludes extreme damage, excessive wear and tear, tampering or misuse, or loss. The strap is not covered by this warranty.